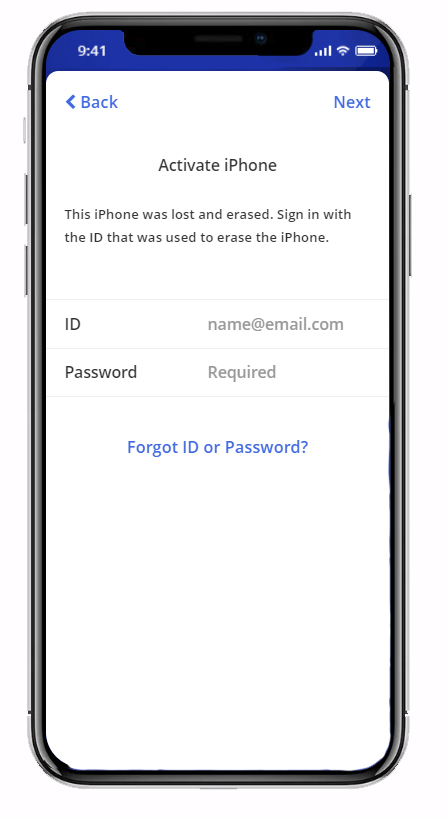 Unlock iCloud Activation Lock by IMEI
The iCloud 'Activation Lock' was introduced in the 2014 iOS 7 release, adding a crucial security feature to lock down an iPhone to a user's iCloud account. This feature is automatically activated when 'Find my Phone' is turned on, preventing the device from being erased. Unfortunately, this means that innocent consumers who have acquired an iPhone, iPad, or Apple Watch may be left with an unusable device and no way to contact the original owner to remove the iCloud Activation Lock.
---
At GSMGermany, we understand the frustration that comes with this situation. Our professional and detailed solutions are designed to help you bypass the iCloud Activation Lock and unlock your device, providing you with full control and functionality. 
There are several scenarios where individuals can unintentionally get caught out by 'Find my Phone,' including:
Erasing the iPhone before disabling 'Find my Phone' first.
Erasing the iPhone before signing out of iCloud first.
Your ID may have been disabled – usually because of too many log in attempts or security reasons.
You may have mistakenly purchased an iCloud locked device.
Unlocking the Potential: iCloud Activation Lock Removal
With our expertise in iCloud Activation Lock removal, we offer comprehensive guidance and assistance throughout the process. Our advanced techniques and tools ensure a successful removal, allowing you to use your device without any restrictions.
Unlocking your device is a seamless and hassle-free experience with GSMGermany. Our professional team will guide you through the necessary steps, providing you with a successful iCloud Activation Lock removal. Say goodbye to the frustrations and limitations caused by the lock and regain full control of your iPhone, iPad, or Apple Watch.
Choose GSMGermany for professional and reliable iCloud Activation Lock removal services. Join our satisfied customers who have successfully unlocked their devices and experienced the freedom of using their iPhones, iPads, and Apple Watches without any restrictions.
Contact us today and let our experts assist you in overcoming the iCloud Activation Lock challenge. Unlock your device and enjoy its full potential once again!"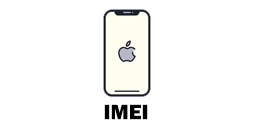 1 Step) Carry out the "sold by check", to ensure unlocking.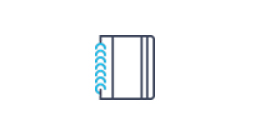 2 Step) after 1 working day, you will receive by email the complete check and the unlock confirmation.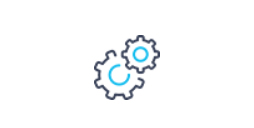 3 step) choose your iPhone or iPad service from the store and provide the imei
4 step) depending on server saturation the deletion process can take from 3 to 5 working days, once deleted the iphone/ipad will be totally unlocked and you will receive an email notification.
How does the Server Unlock Method work?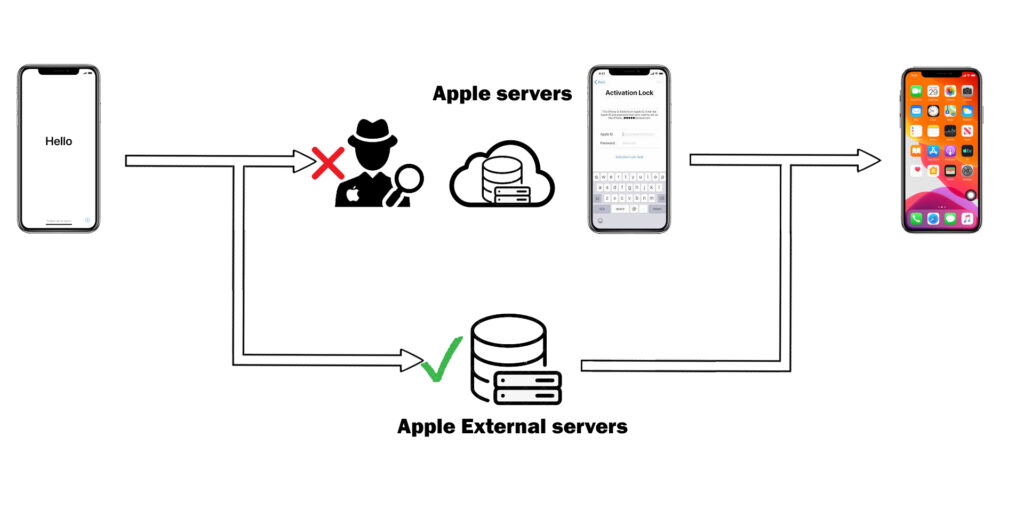 Unlock the potential of your iPhone with our professional service that provides an official solution to remove activation lock without the previous owner's information. Say goodbye to the limitations of activation lock and regain control of your device.
Our service specializes in activation lock removal, ensuring that you can bypass activation lock and unlock your iPhone. With our expertise, you can learn how to bypass activation lock and gain access to your device without a passcode.
Experience the freedom of using an unlocked iPhone. Our permanent activation lock removal services guarantee that your device remains unlocked, allowing you to enjoy all its features and functionality.
Discover how to unlock an iPhone without a passcode and explore the possibilities of customizing your device with modified iOS firmware. With our knowledge of iPhone firmware and modified iOS, we can help you unlock your iPhone and provide a unique user experience.
Don't let activation lock hold you back. Remove activation lock and enjoy the benefits of an unlocked iPhone. Contact us today to learn more about our activation lock removal services and take control of your device.
Where can I find the imei?